GeoInnova is a consulting company offering engineering and geosciences applied to mining.
We underscore the transfer of existing technologies and the development of solutions that add value to our clients' projects. Our mission is to provide expert consulting with practical solutions that allow us to make better decisions in the mining business.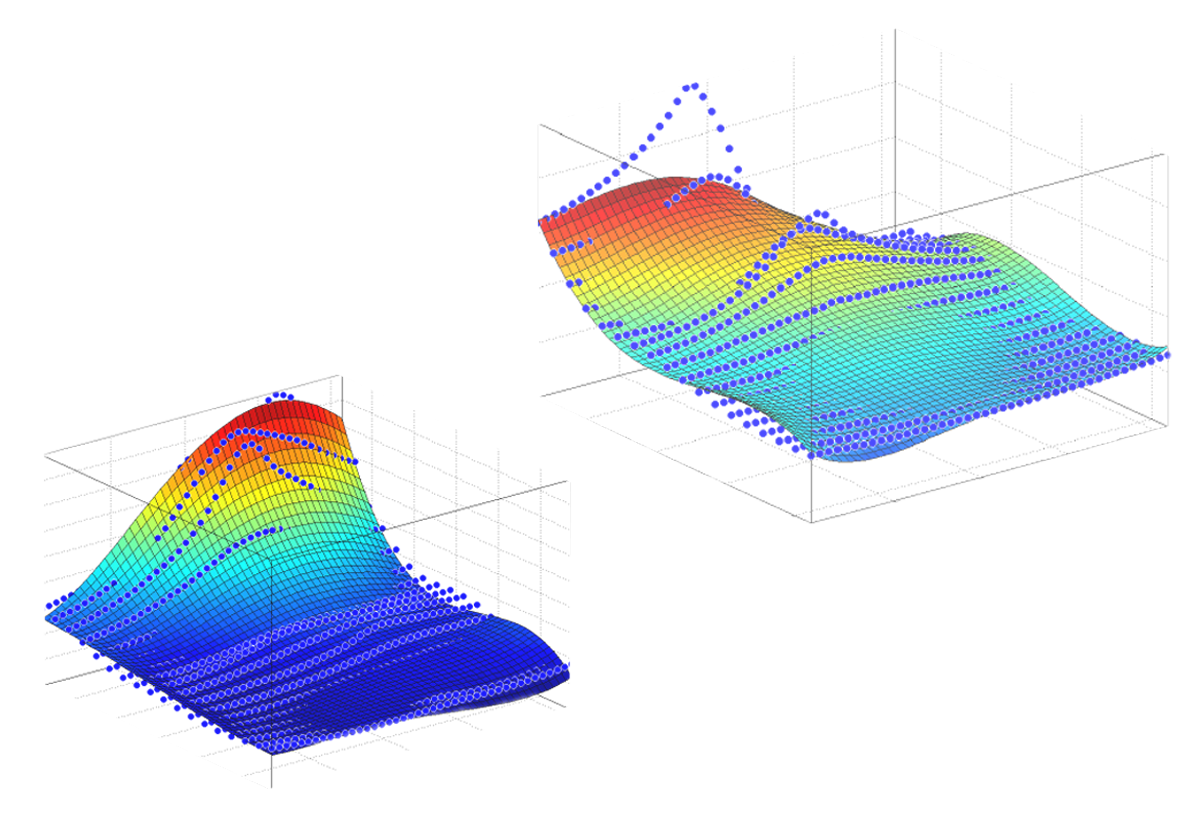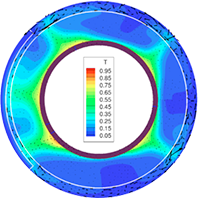 GEOMIN MINEPLANNING 2017
GPGPU-Based Parallel Variogram Calculation and Automatic Model Fitting.
Valenzuela, D., Pola, D. and Cáceres, A.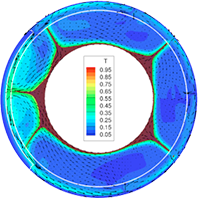 GEOSTATS 2016
Selecting thresholds for decision making in geological units definition.
Cáceres, A., Gutiérrez, R. and Martinez, Y.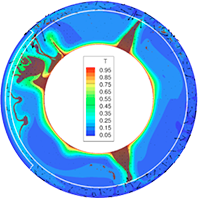 MININ 2016
Retro-conciliation of mid and short term models.
Castillo, D., Riquelme, R. and Cáceres, A.
Address: Antonio Bellet 444 Of: 1301 Providencia , Santiago Phones: (56-2) 22052397 – (56-2) 22049082