We seek to predict your future problems in time
Balance between experience in the mining industry and academic training
Solutions for decision making
Minerals are processed and not laws
GeoInnova is an engineering and geosciences consulting company applied to mining.
We emphasize the transfer of existing technologies and the development of solutions that add value to our clients' projects. Our mission is to provide expert consulting with practical solutions that allow you to make better decisions in the mining business.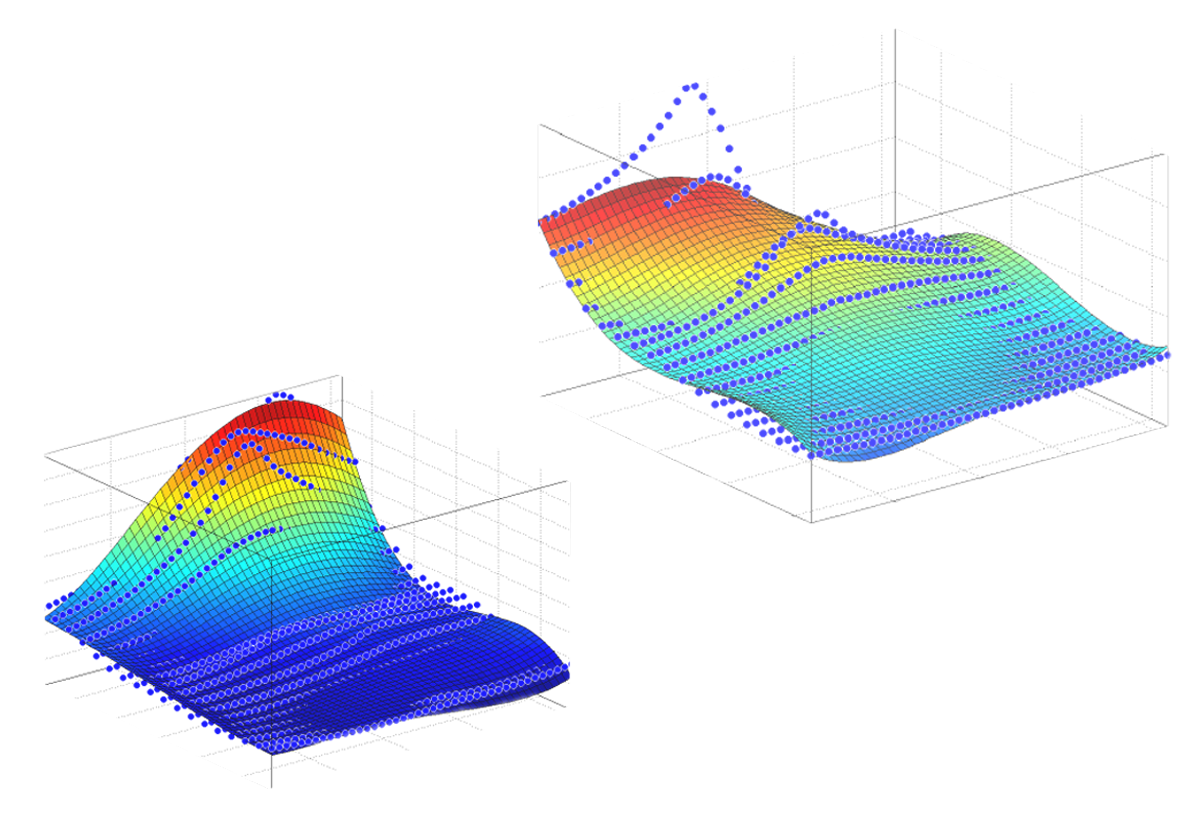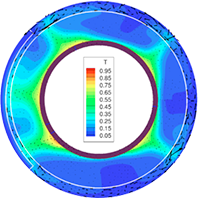 GEOMIN MINEPLANNING 2021
3D predictive fragmentation model using artificial neural network in Los Bronces deposit.
Rocha, M., Barros, C., Cruz, N., Barrientos, C., Rossel, K., Toledo, A. and Cáceres, A.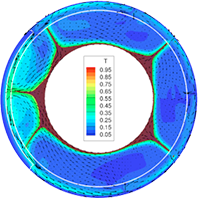 GEOMIN MINEPLANNING 2021
Integrated technical and financial stochastic modeling in open pit mining projects.
Cáceres, A., Seguel, S. and Contreras, L.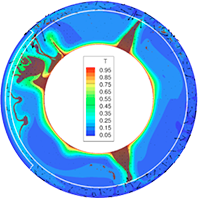 GEOMIN MINEPLANNING 2017
GPGPU-Based Parallel Variogram Calculation and Automatic Model Fitting.
Valenzuela, D., Pola, D. and Cáceres, A.